We produce the picture perfect images for e-commerce, catalog and high end advertising photos for Houston brands and others across the country. Leveraging decades of experience at the highest levels of image making, we know what it takes to make you stand out from your competition.
In-house Photographers and Staff
23 year Creative Director
Artistic Set Building and Design
Product and Model Styling
Hair and Makeup if needed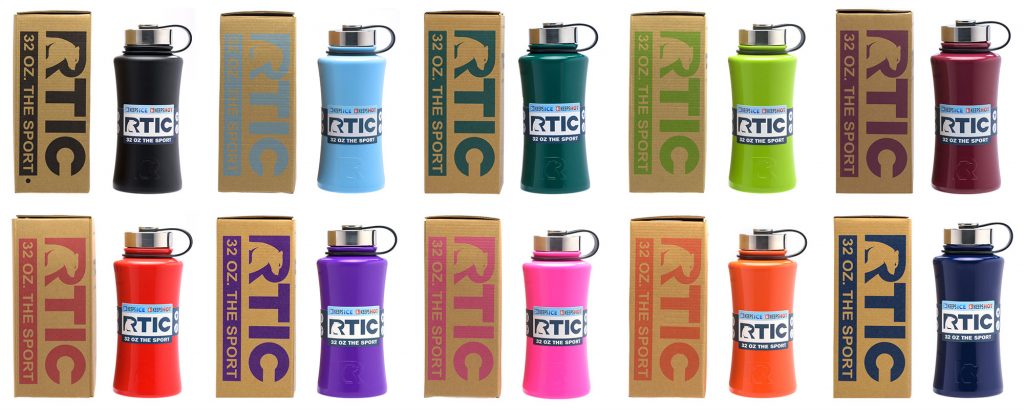 If you sell online, you need photos that will set you a part from the competition. Our team can help you define a style of photography that matches your desired customers esthetic. There is a lot that can be done while still qualifying for Amazon and Ebay. Creating unique images that still capture a customer's eye is our specialty.
Catalog Design & Photography
When you are creating a catalog (or even your ecommerce catalog) consistency is key. We know how to keep every page and every image consistent. Our creative designers can take your photos and create your catalog that finds the perfect mix between your budget, and displaying your products in the best way possible.
High End Campaign Photogrpahy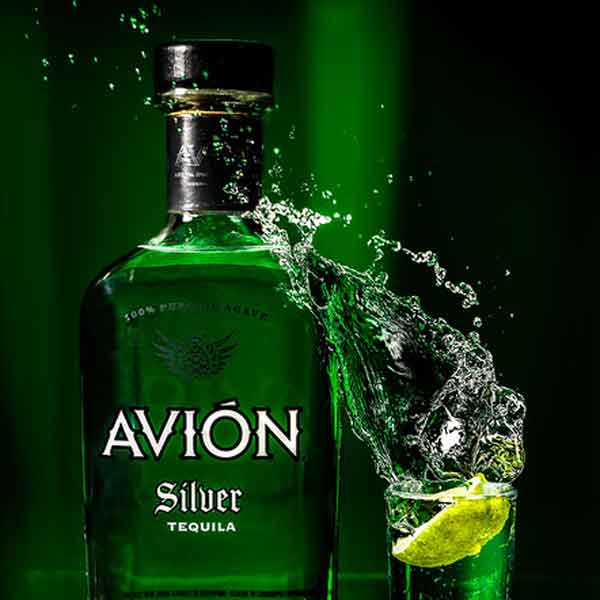 Sometimes you need that HERO image. You need an image that demands immediate wow factor. These are not your 'sitting on a white background' images, these are the ones where a client wonders how you managed to capture such an amazing image. We establish a budget, and work to create art with your product.
Photo Clipping & Retouching
Once your project is shot (whether by us, or even if you photographed it on your own) we can provide the clipping, editing, and retouching. Our photography includes basic editing and background clean up. Should you require your images to be perfectly clipped out on a transparent background, or a custom background with perfect shadows, we can accomplish that.

No matter how perfect we imagine our products are, there is always a way to make them nicer and cleaner. When your product needs cleanup, we have a tiered pricing depending on the level of perfection you desire. It is easy to spend hours fixing every angle and shadow, but not every product needs that, and we will discuss your needs.