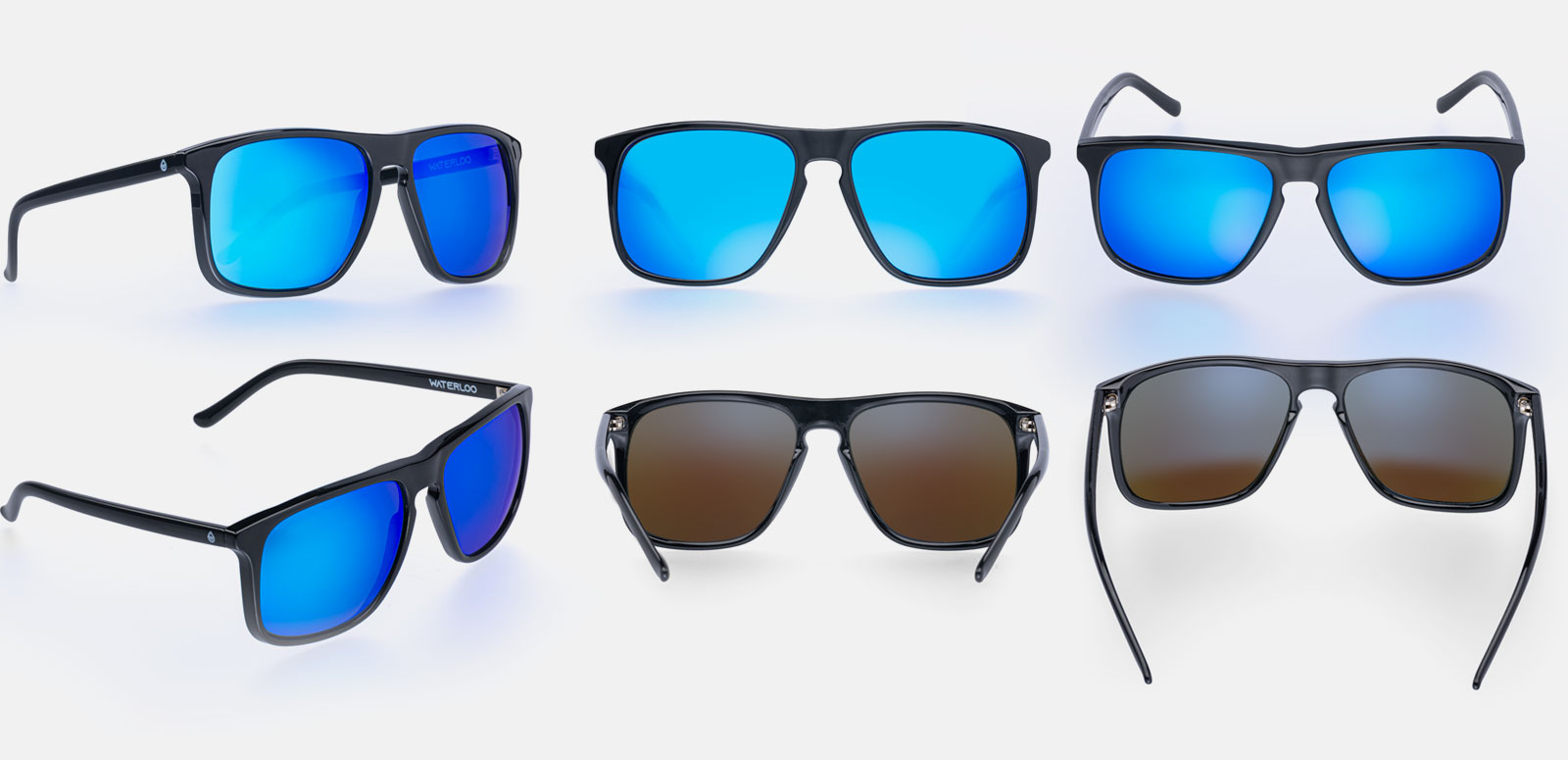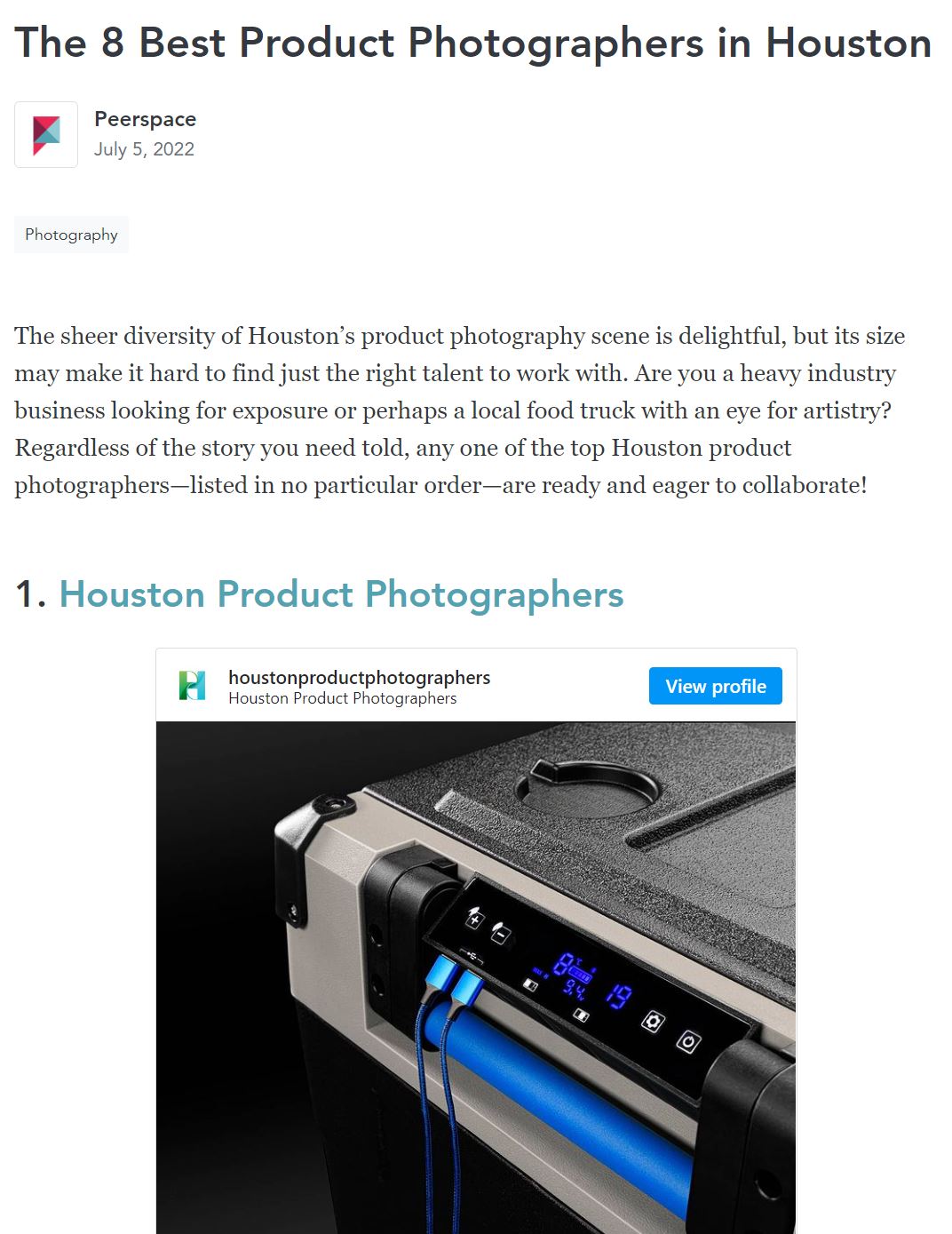 We are strategic branding masters who know image consistency, color accuracy, and having a unique repeatable presentation matter when defining your product image.
In the world of online ecommerce, where a potential customer cannot actually see or touch your merchandise, a photo is the only thing establishing the difference between you and your competitor. A good photo will make the decision between whether you get the sale, or your competition.
We are a talented team of product photographers who serve the Greater Houston Area. If your company requires photos with beautiful, color accurate, exquisite photography, HPP is the one to call on. Whether for online use, print publications, video, or for use on Amazon or eBay (who have strict guidelines), HPP can take your product and get it online for the world to see and purchase.
We charge by the product, and offer hourly/day rates, weekly, monthly, and subscription services. Let us know your product quantity and we can work with you to set up a plan that fits best for your needs.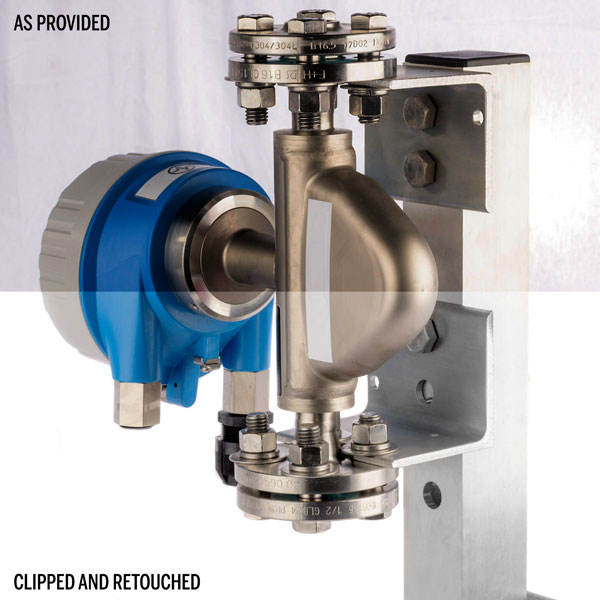 If you already have your own photographs and want to get the images clipped and cleaned up for online use, we can edit your images. We offer Clipping and Editing Services.
Clipping services start at Basic Clipping (to a white background), Advanced Clipping (a select color or background image texture of your preference and or clipping paths).
Editing services start at Basic Editing (color/cleanup) or Advanced Editing (color, cleanup, and fine retouching of products)
Clipping and editing prices start at $5.